How We Work
We will walk you through every step of our housemate matching process, including helping you to reflect on your personal lifestyle as well as carefully assess potential housemates.
How and with whom you want to share your home is your choice. After all, it's your home!
Through a brief call or by completing our online homeowner inquiry form, we'll help you determine if homesharing is a good fit and which of our services we recommend.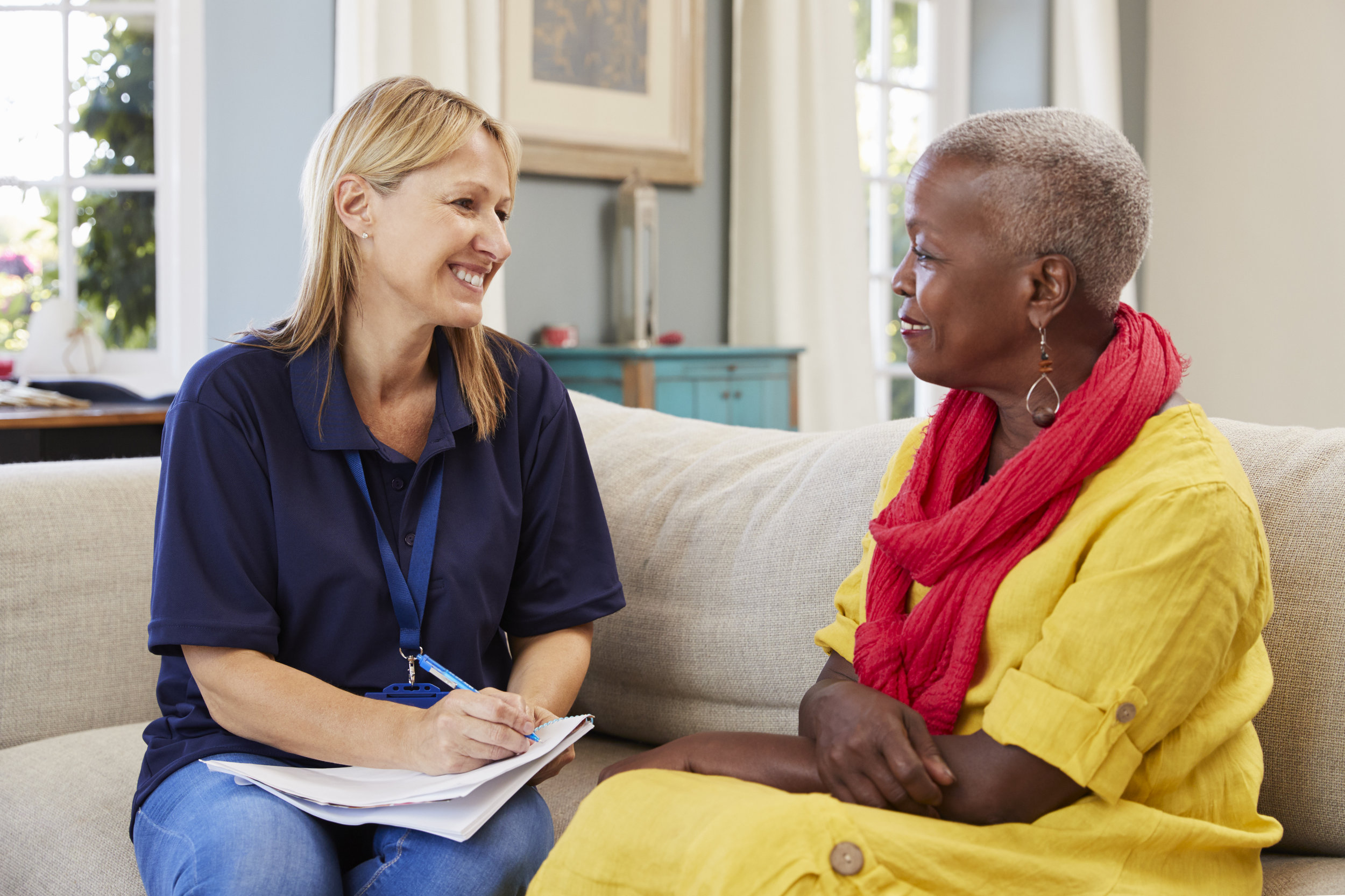 In-depth intake home visit
We assess the available space, help you consider your personal lifestyle, and discuss your expectations for your ideal housemate and homeshare arrangement.
We partner with the online homesharing platform Silvernest to list your home and housemate preferences, identify renters near you who might be a good fit, communicate with them on your behalf, coordinate interviews and even run background checks for extra peace of mind. You can learn more about Silvernest here.
We provide support as you and your housemate agree on the terms of your homeshare arrangement. We also set up automatic rent payment collection and other tools and resources that will assist you to have a positive homeshare experience.
Don't need all that assistance?
Check out our other a la carte support services.