Our Services
Some people are ready to share their home and don't need any support to go online, list their home, and start looking for their match. Others feel they could use a little more assistance with the process. You'll find a variety of options below to meet your needs.
Online
Self-Service
—
For those who prefer to do it all online, HomeShare Arizona partners with Silvernest, the industry-leading homesharing platform built with boomers and empty nesters in mind.
Silvernest membership includes unlimited matching and messaging with potential renters, background checks, a rent calculator and lease builder, rent direct deposit and more.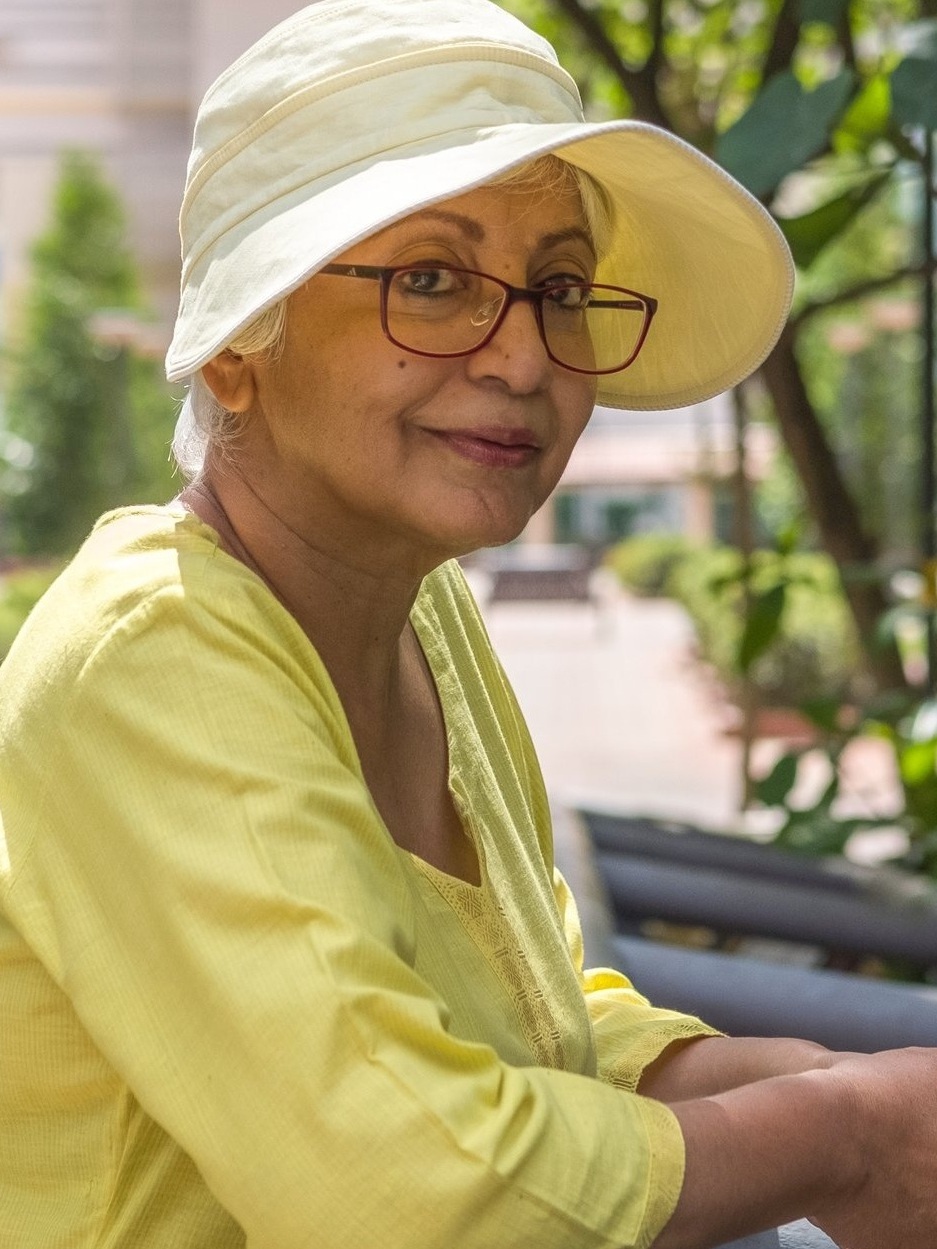 "I use the internet for everything else, why wouldn't I use it to find a great housemate?"
"I like the low monthly membership cost of the online option."
Partial
In-Person Support
—
For those who prefer to do it all online, but could use a little extra support during certain steps of the process, HomeShare Arizona offers partial in-person case manager support for those who otherwise prefer to use the Online Self-Service option.

We'll come to your home to help you get started listing your home, or later on as you finalize your selection and agreement with your new housemate.
Sign-up with Silvernest and add on one of our partial in-person support services.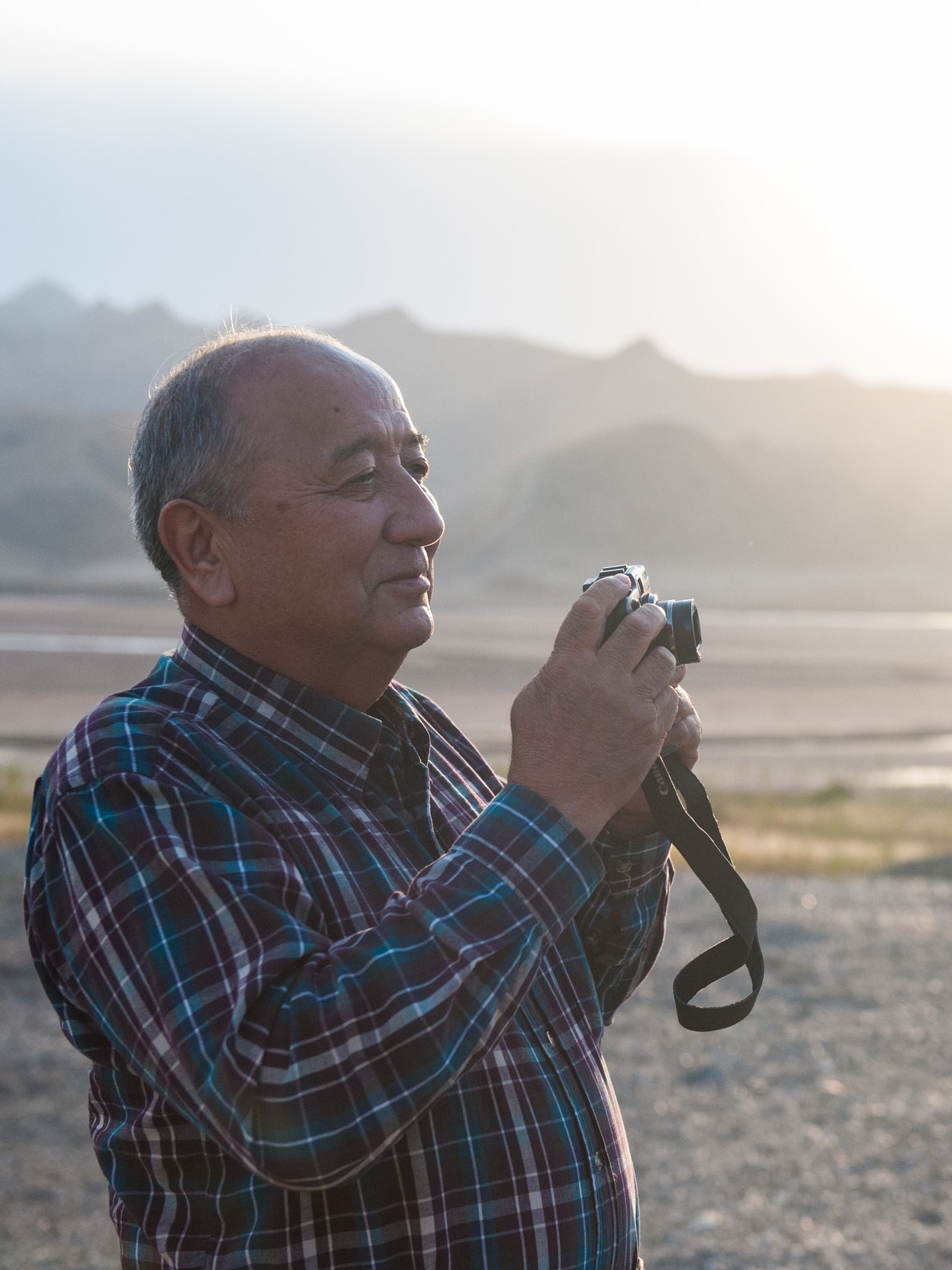 "I'll do it online myself, but I'd love for someone to come check out my space and talk through some concerns about getting started."

"Once I've found some potential housemates, I'd like someone to come and help me with the interviews."

"Once I've selected a housemate, I'd just like some support as we agree on house rules."
Full
In-Person Support
—
Let one of our case managers guide you through every step of the matching process from assessing your space to finding and interviewing housemates and establishing your homeshare agreement.
Call to make an appointment for an initial home visit to get started sharing your home.
"I don't have access to a computer or the internet."

"I don't feel confident I'll know how to navigate the online portal myself."

"I'm unsure about this whole process and would like someone to walk me through it."